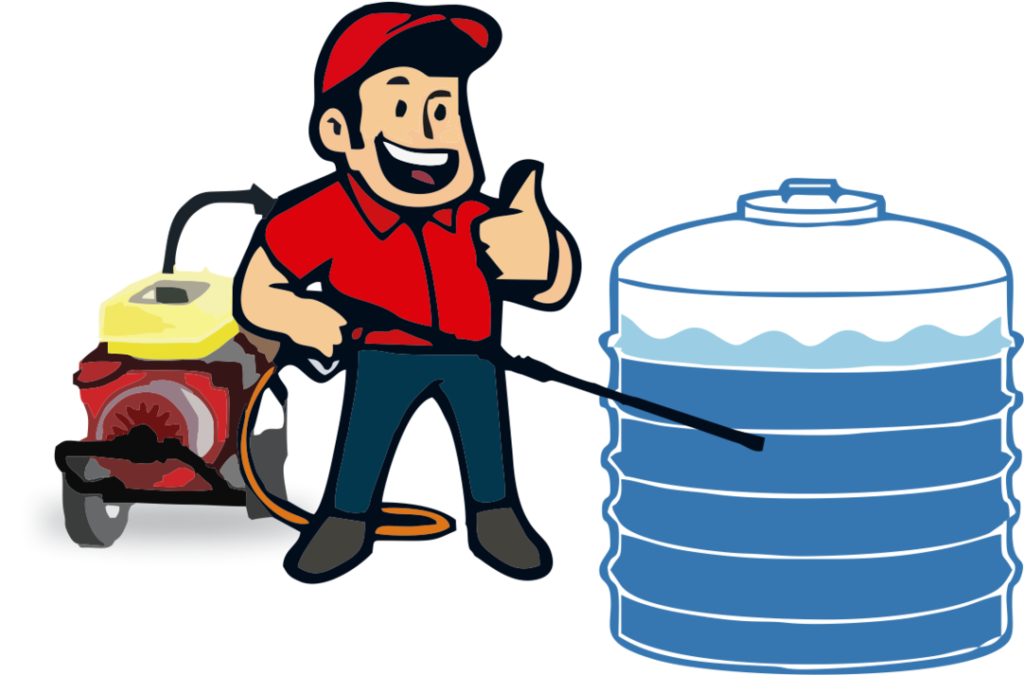 Concrete tanks, repairs & tank maintenance
Water Tank Cleaning
Have all mud and sludge removed from, your water tank
and improve your water quality.
We clean all types of water tanks.
Removing all mud and sludge as well as washing the
walls and floor clean.
PH: 0409 210 057 


Specialising in Septic Tank Cleaning Services
Also all other aspects of vacuum cleaning including:
 Insulation and Dust | Grain Silos | Elevator Pits | Water Tanks and Flood Damage | Grease Traps |Pressure Cleaning
EPA licence accredited
PH:  Milton Howard  mobile: 0409 503 778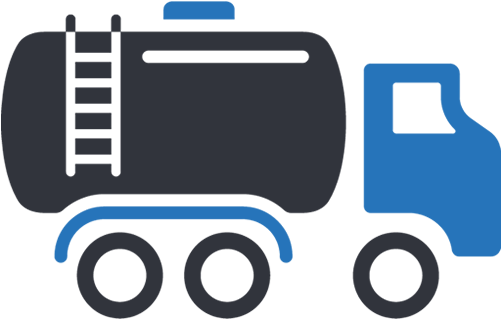 Water tanks, swimming pools, cant get in?
Dont want a big tanker?
Call Andrew Scott
PH: 0428 301 701
Drinking water only