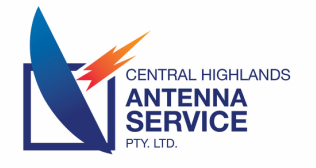 Central Highlands Antenna Service
Master technician with 35 years industry experience and service to the region.
Frank Schaefer      5333 4441 or 0418 508 524

Everything you need connected in a modern home
Justin Brearley 0412 076 672

Trust Australias largest LPG supplier
Elgas is a local business run by local people offering LPG to your home.
Give Elgas a call and get friendly reliable service in your area. 
131 161 www.elgas.com.au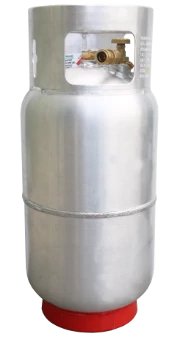 Paul Ryan 
YOUR SUPAGAS DEALER
Please contact Paul to arrange your next SUPAGAS LPG delivery
PH: 0409 861 296