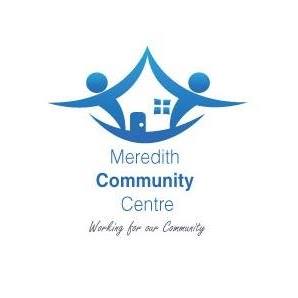 Meredith Community Centre
Provides courses, services and
activities for people of all ages
cultural and social
backgrounds and abilities.
Childcare | Classes | Meeting spaces |
Internet access
Open Monday to Thursday
9.00 to 3.00
www.meredithcommunitycentre.com.au
PH.52870700
E:learnlocal@meredithcomunitycentre.com.au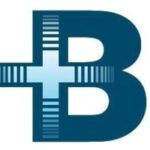 Bannockburn Surgery is a fully accredited medical practice that provides comprehensive GP services and has been practising in the community for more than 30 years.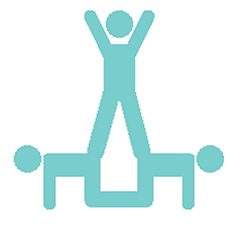 Virginia is a qualified Myotherapist & Remedial Massage Therapist with over 20 years experience.
Remedial | Sports | Pregnancy | Chronic pain
Mobile service available | Health fund registered
Located in Meredith and also available at Corio Bay Health Group Bannockburn
PH 5281 1016
http://goldenplainsmassage.com.au/  
goldenplainsmassageclinic@gmail.com Call us on 0418 798 608