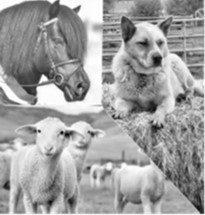 For all your pets, livestock and rural supplies
Monday to Friday 9.00am to 5.30pm
Saturday 9.00am to 1.00pm
Jbgm.meredith@bigpond.com

Agricultural Equipment Sales and Service.
We service what we sell
12 Wiltshire Lane, Delacombe
BALLARAT, VIctoria 3356
Telephone: 03 5335 8609 Facsimile: 03 5335 7176
Email: General enquiries: info@westag.com.au
Hours: Mon – Fri: 8:00am – 5:00pm Sat: 9:00am – 12:00pm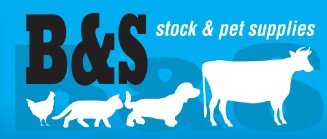 B & S Stock and Pet Supplies
We stock all your requirements in stock and pet supplies.
Cnr Milton & Burns Sts. Bannockburn
Phone 52 811 566
Delivery can be arranged
Hours:- Mon – Fri 8.30am- 5.30pm Sat 8.30am-1pm
http://bannockburnstockfeed.com.au/
Please note – closed Sundays until further notice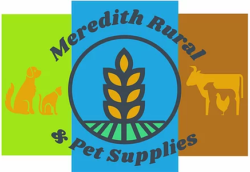 Meredith Rural & Pet Supplies
Independent and local, serving Meredith and district for 25 Years
A COMPLETE RANGE OF STOCK FEED
& ANIMAL HEALTH PRODUCTS
Wool Brokering Service
• Auction & Electronic Marketing through WISS
Contract Fencing and Farm Services
• Spreading, Sowing, Discing, Baling (Required seed/fertiliser available
through store)
• Fence contracting per hour OR per metre (all materials available in store)
•
Transport – Wool cartage from farm to preferred broker
WIDE RANGE OF TANKS AND PLUMBING SUPPLIES IN STORE
WIDE RANGE OF PROTECTIVE WORK WEAR IN STORE
PH 5286 1223,
Find us on Facebook or Check Out Our Website! –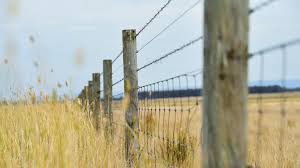 For ALL your fencing needs
Town & Rural | Horse, Sheep & Cattle yards
Horse Shelters | Post & Rail
Electric fencing | Repairs & Maintenance
SPECIALIZING IN FAST
POST DRIVING USING THE LATEST UNRO AUTO
DRIVER ON SIDE SHIFT
Call Matt 0438 828 043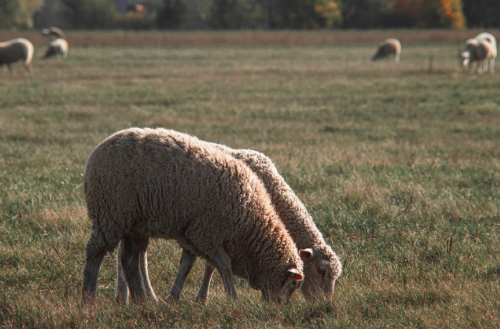 Large and small lots.
Shane and Seamus Dunne 
PH 0448 291 074

Bulk and bagged fertiliser | Grain | Pasture seed | Seed cleaning

Hydraulic sales and service
Supplers of hydraulic parts and components for farm machinery. 
Rebuilding of hydraulic cylinders | Pump & motor resealing, pressure testing | Suppliers of oil and grease for farm machinery.
 Five qualified fitter and turners operating a modern fully equipped workshop with a 25 tonne truck hoist. 
24 Hour on call hydraulic hose service
PH: 03 5336 2266
18 Wiltshire Lane, Ballarat, Victoria, 3350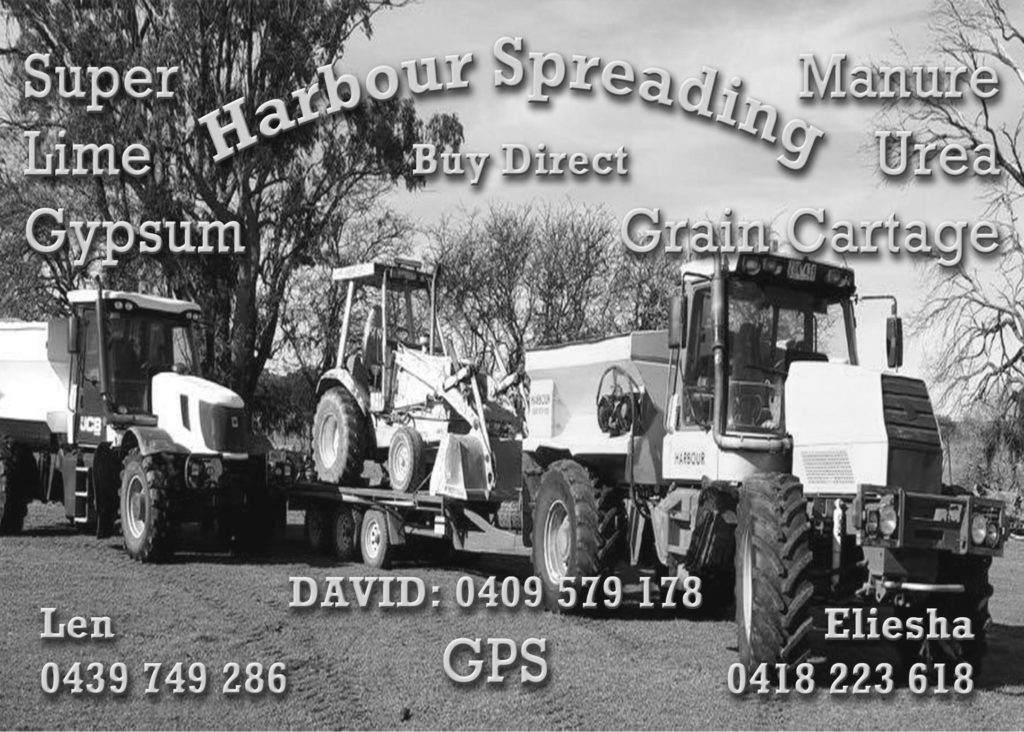 Buy Direct.
Super | Lime | Gypsum | Manure | Urea 
Grain Cartage
David: 0409 579 178
GPS
Len: 0439 749 178 | Eliesha 0418 223 618