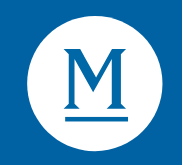 Helping committed clients achieve and maintain financial security.
Accounting | Agri Solutions | Financial planning | Legal
Lending | Information technology | Marketing
300B Gillies St North Ballarat 
PH: 03 5330 7200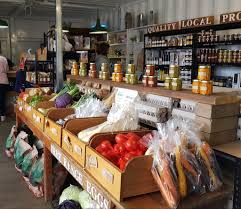 Proud to be supporting local produce from Local
Farmers & Producers
Lamb, pork and venison
Seasonal, organic vegetables
Goldfield and Meredith Dairy Cheeses
Inglenook Dairy milk and cream, Timboon Ice Cream
Local olive oil and garlic
Pure honey
Homemade pickles, jams, marmalades and sauces
Free Range Eggs
Fresh Bread
Cordials, Softdrinks
…and Much , Much More.
Midland highway Elaine
Open 7 Days a week 9am -5:30pm
Ph 0432024509 or 0437358307

Inverleigh resident and funeral director, 
Ebony Harvey can assist you with your enquiries and funeral care needs.
Ebony is available to guide you through funeral planning and arrangements as well as provide obligation free funeral advice and information. 
... for a life worth celebrating
5221 4788

Ballarat Insurance Brokers
For over 50 years Ballarat Insurance Brokers P/L has tailored comprehensive Farm and Business Insurance Victoria wide.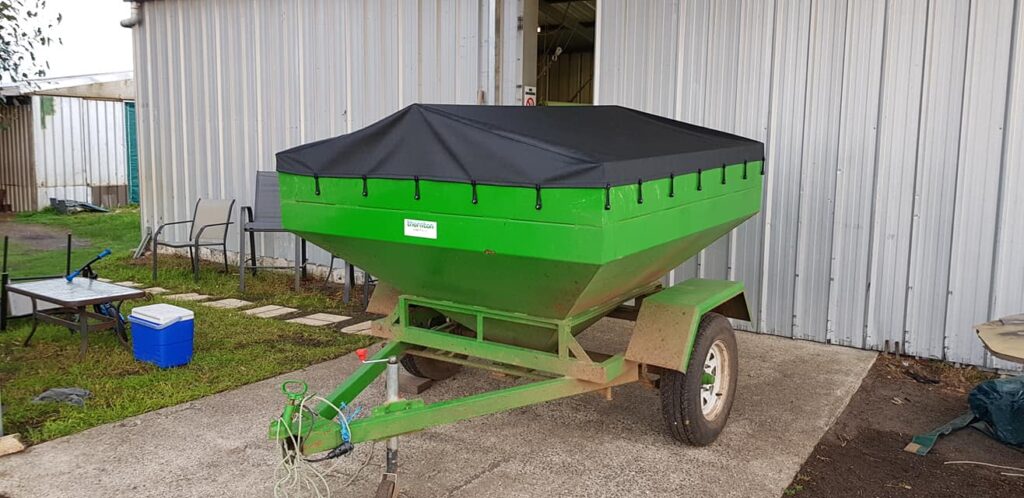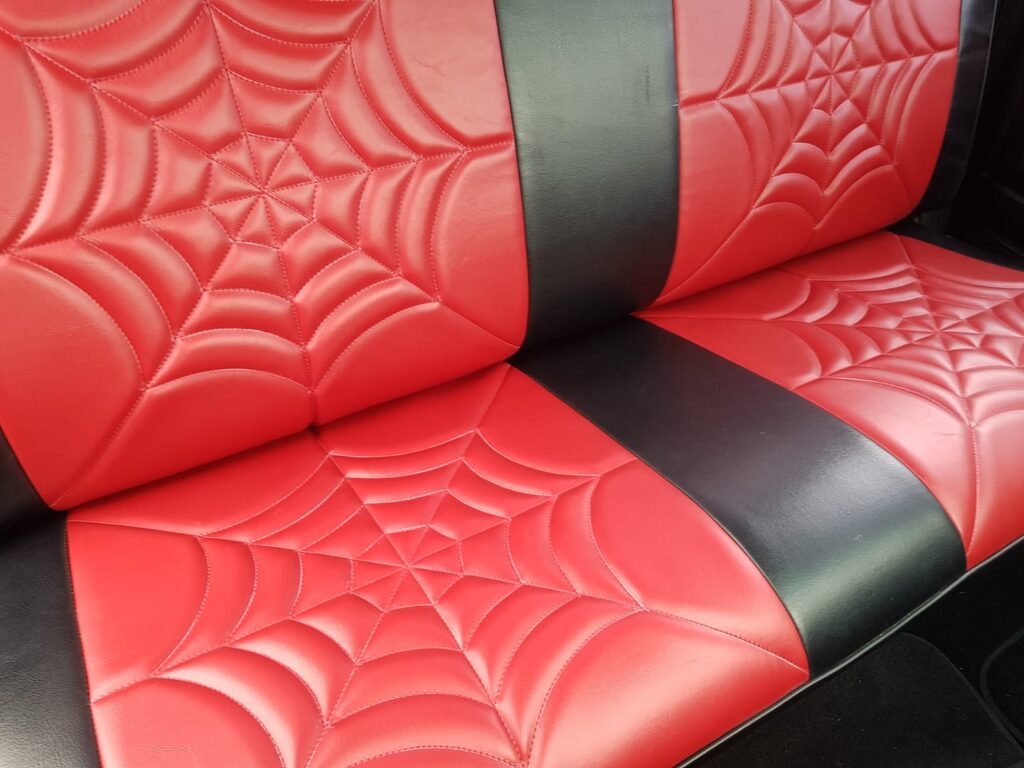 Drew's Trimming and Canvas
Over 30 years Experience in the Motor Trimming Industry
No matter what your project is – Car Interiors , Boat Covers and
Interiors, Caravan Awnings and Interiors, Ute Tonneaus, Trailer
Covers, General Machinery Covers, General Upholstery, Horse Floats
and Plane Interiors are just some of the areas I can help you with.
GIVE ME A CALL FOR A QUOTE AND FRIENDLY SERVICE
Vin Drew
Mon to Fri 8.00 am to 4.30 pm Sat 9.00 am to 11.30 am 
29 Burrows Rd, Lethbridge 
Ph 0439 967830
After Hours by Appointment Only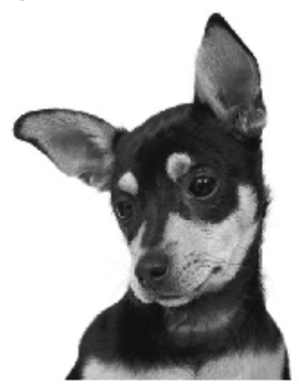 Golden Plains Animal Hospital
Veterinary care for your family pets when you need it
Opening hours
Monday to Friday: 8.00am to 6.00pm
Saturday: 9.00am to 5.00pm
Emergencies: 24 Hours a day
Appointments: 5281 2226
12 Milton Street Bannockburn Vic 3331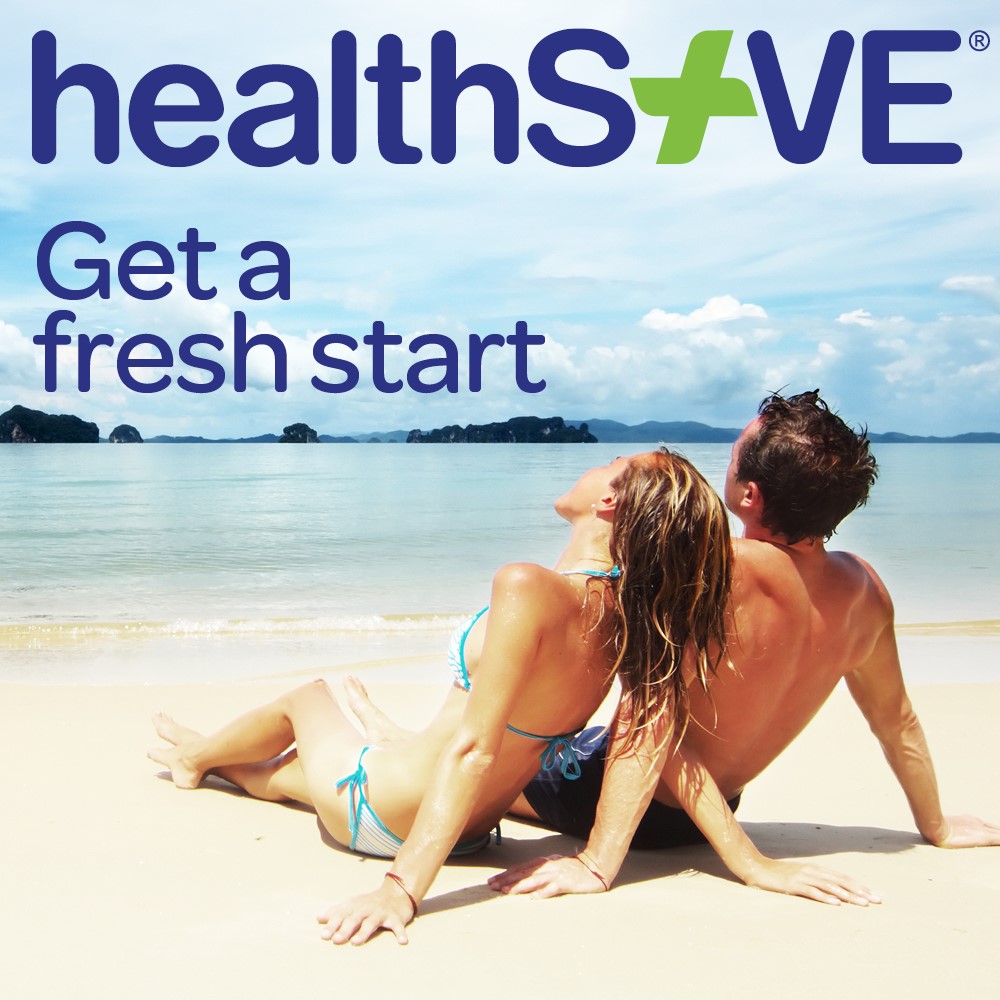 HealthSAVE Pharmacy Bannockburn have been serving the local community for over 11 years. Our team of trained staff are committed to giving professional advice, and answering any questions you might have about health.
Opening Hours
Monday to Friday: 8.30am – 6.30pm
Saturday: 8.30am – 1.00pm
6 High Street Bannockburn VIC 3331
Ph: (03) 5281 1519 | Fax: (03) 5281 1450
Email: bannockburn.pharmacy@nunet.com.au
Owners: Scott Wilkes & Damian Bennett
 
Follow us on Facebook and be kept up to date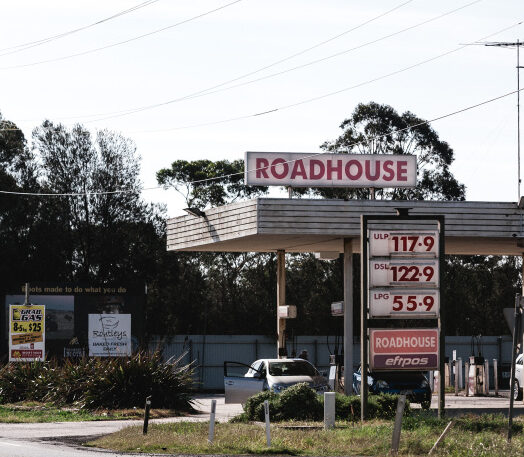 Take away food, coffee, groceries and fuel.
Servicing the local community with LPG and bulk fuel.  
Opening hours
Monday to Thursday 6.00am to 7.00pm
Friday 6.00am to 7.30pm
Saturday 7.00am to 7.30pm
Sunday 8.00am to 7.00pm
45kg Gas bottles free delivery and free rental, call the Roadhouse to place your order. PH 5286 1556
Bulk Fuel phone David Mortimer
0418 524 219
Addblue 1000lt and 220lt
Diesel exhaust fluid, 200lt drum oil also available.

Servicing Gheringhap, Bannockburn, Teesdale, Inverleigh, Lethbridge, Meredith, Steiglitz, Annakie, Geelong, Bellarine Peninsula and more.