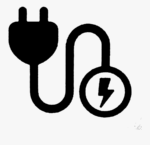 All plug in electrical items can be tested
and certified safe.
On-site or off-site testing. Reasonable rates.
Contact Meredith Maintenance
(Licensed Tester)
52861550 or 0427300742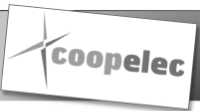 Electrical and excavation contractors.
For all your electrical requirements.
Murray Cooper 
PH: 0417 518 930
P.O. Box 267 Buninyong 3357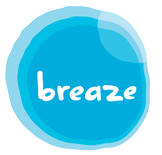 Is your solar feed in tariff being
CUT BACK
Give us a call and get the right advice about how you can maximise the economic benefit from your solar power system.
Solar power (with batteries) on grid and off grid
Solar heat pump hot water, domestic and commercial 
energysolutions@breaze.org.au
03 4309 4027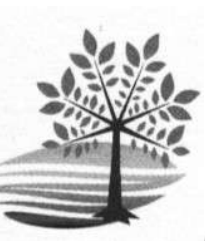 Country to Coast Electrical
All types of electrical installations 
Pensioner discounts and Free Quotes
Shaun Bubb
email: shaun.bubb2bigpond.com
PH:0419 504 297
66 Brunel St. Lethbridge 3332